About RBBF
Boxing Landscape Belgium
The Royal Belgian Boxing federation unifies the boxing landscape to empower boxing in our country. There is a great boxing potential in Belgium and for this exact reason we want to keep investing in our beautiful sport to maximise our opportunities and development of our beloved sport, The Noble Art of Self-defence.
BoxeBelgium.be
The Royal Boxing Federation invests a lot in creating a quality environment for its athlete through educational programs. By doing so all the boxers will be surrounded with the best trainers, management team, medical experts and so on. A safe and prosperous boxinglandscape will be realised through these investments. Furthermore, the RBBF has realised a high performance environment for Belgian athletes that wish to compete at the highest level of boxing. Both professional and Olympic boxing are within the jurisdiction of the RBBF. As the most significant boxing organisation in Belgian, we have taken it upon us to promote boxing domestically and internationally, so that the whole world can benefit of our beautiful sport. We strive to set an  example of good governance through transparency, investments in democratic decision-making processes and corporate social responsibility. We believe that the above mentioned is key to realising our mission and being a successful governing body for the sport of boxing!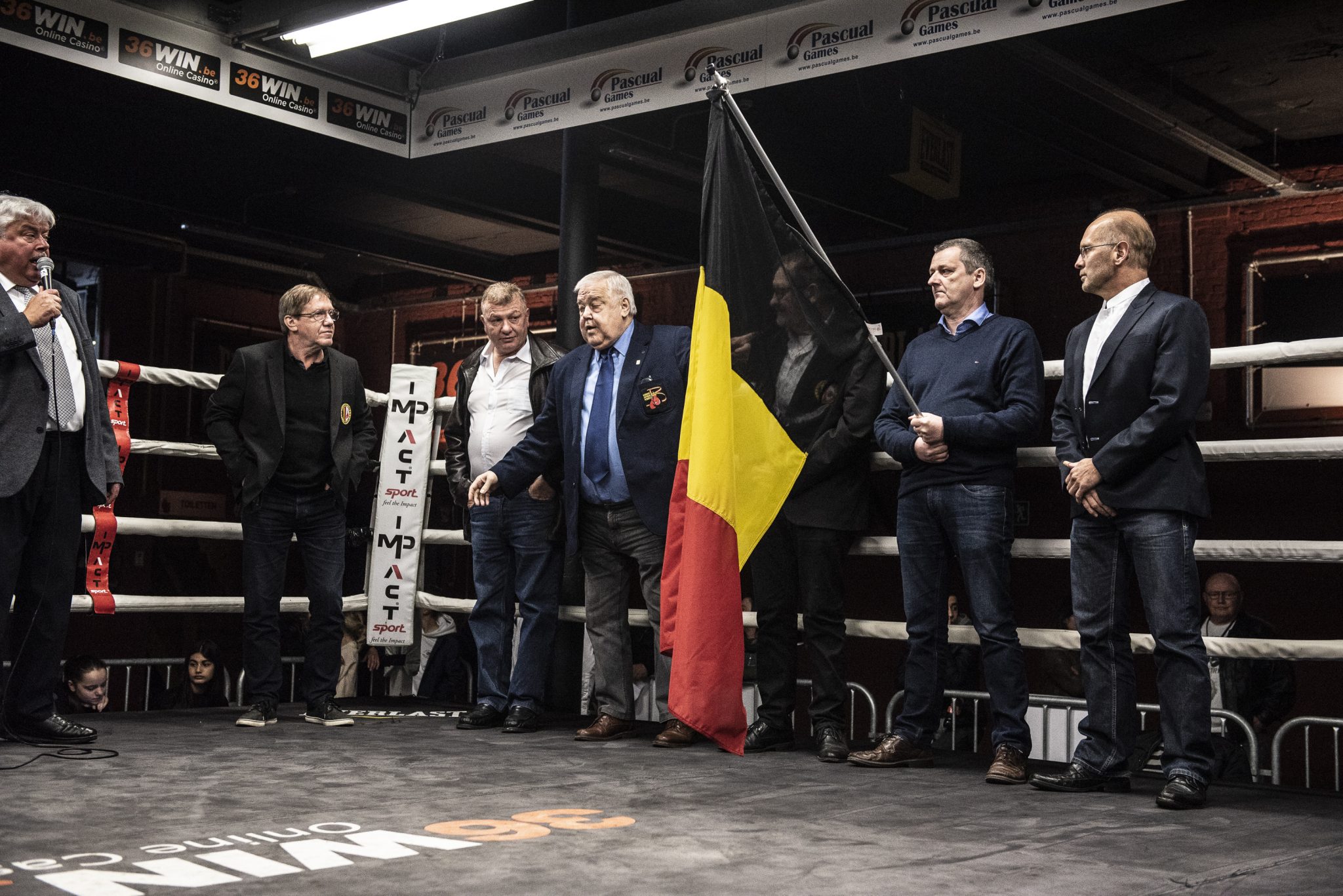 Our mission

Unifying the boxing landscape to inspire more people, stimulate social cohesion, enhance physical -and mental wellbeing and to consolidate boxing as a national sport in Belgium!
Our management
A team of dedicated people who want to take boxing in Belgium to the next level.

Norbert Keller
Chairman RBBF

Marco Giuliani
Vice Chairman RBBF

Emmanuel Demanet
Vice Chairman RBBF

Willy De Groof
Treasurer and Deputy General Secretary

Huge Hellebaut
Member of the Board of Directors

Brahim Aid Aadi
Member of the Board of Directors

André Verbeure
Belgian I.B.A. Delegate