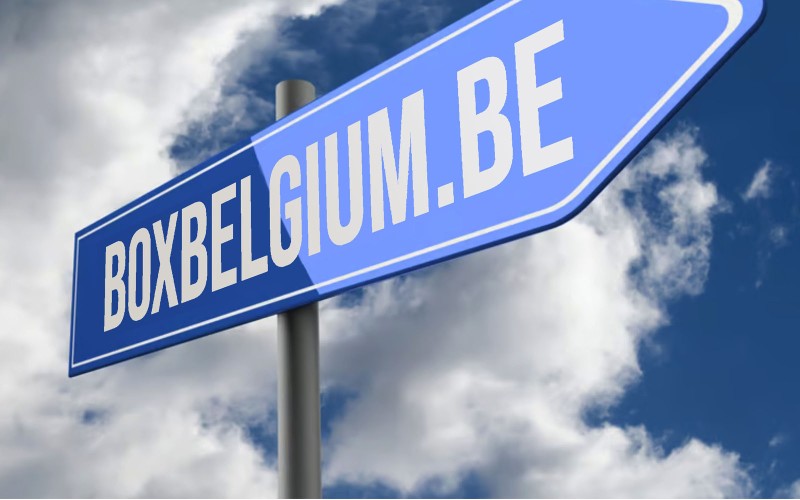 Boxebelgium 2.0
Welcome to the new and improved version of the Boxebelgium.be website!
We are pleased to announce that we have undergone a major upgrade, fixing the technical issues that slowed down our previous website. We have opted for a different platform with separate modules. (AMATEURS, PROS, RESULTS, CLUBS, AGENTS & EVENTS) Now you will experience much faster loading times and seamless navigation as you explore our content.
Boxing fans are passionate about their sport which is why we are committed to bringing you the latest news, insightful data and comprehensive coverage on all things boxing.